SafeWork South Australia report finds 5000 safety workers high on drugs on the job
A new report has revealed the shocking extent of South Australia's ice problem, showing close to 5000 workers employed in safety-sensitive industries are turning up to work under the influence of methamphetamines.
Statistics showed that in 2017, 2.2 percent of workers tested positive for methamphetamines in industries including construction, mining, agriculture and transport.
That number of increased from 1.8 percent in 2016.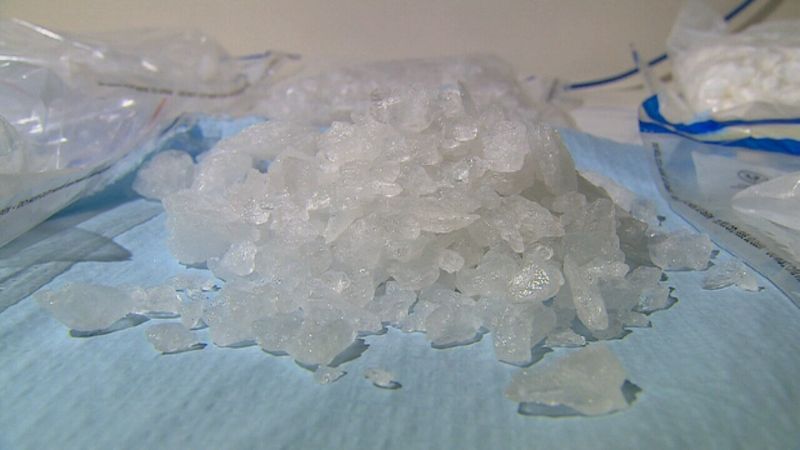 A new report by SafeWork has found 5000 people in South Australia are going to work high on 'ice'. Picture: Supplied (9NEWS)
The figures, compiled by SafeWork, also show South Australia's ice statistics were higher than the national average in 2017.
Across the nation, 1.9 percent of workers in safety-sensitive industries tested positive to the drug.
The data was released by Business SA as part of its launch of a discussion paper aimed at tackling the epidemic.